Well, it is safe to say SHOT Show 2021 will take on a significantly different look this year, so here's what to expect and how you can stay up to date with the industry's latest news and product releases.
In lieu of the current pandemic restrictions set in place by Nevada, the tough decision was made to cancel the show back in October. Then, about a month later, the NSSF announced their plans for a virtual SHOT Show platform this January.
While nothing comes close to the experience of SHOT Show in Las Vegas, the NSSF has worked tirelessly to make this a 'go' so that industry folks can connect and spread the news of several new products coming to the market this year. NSSF launches SHOT Show On Demand, a digital platform that will provide the trade media as well as retailers, range operators, law enforcement and armed forces representatives the ability to discover many of the products and meet with many of the exhibitors who were scheduled to be at the in-person event.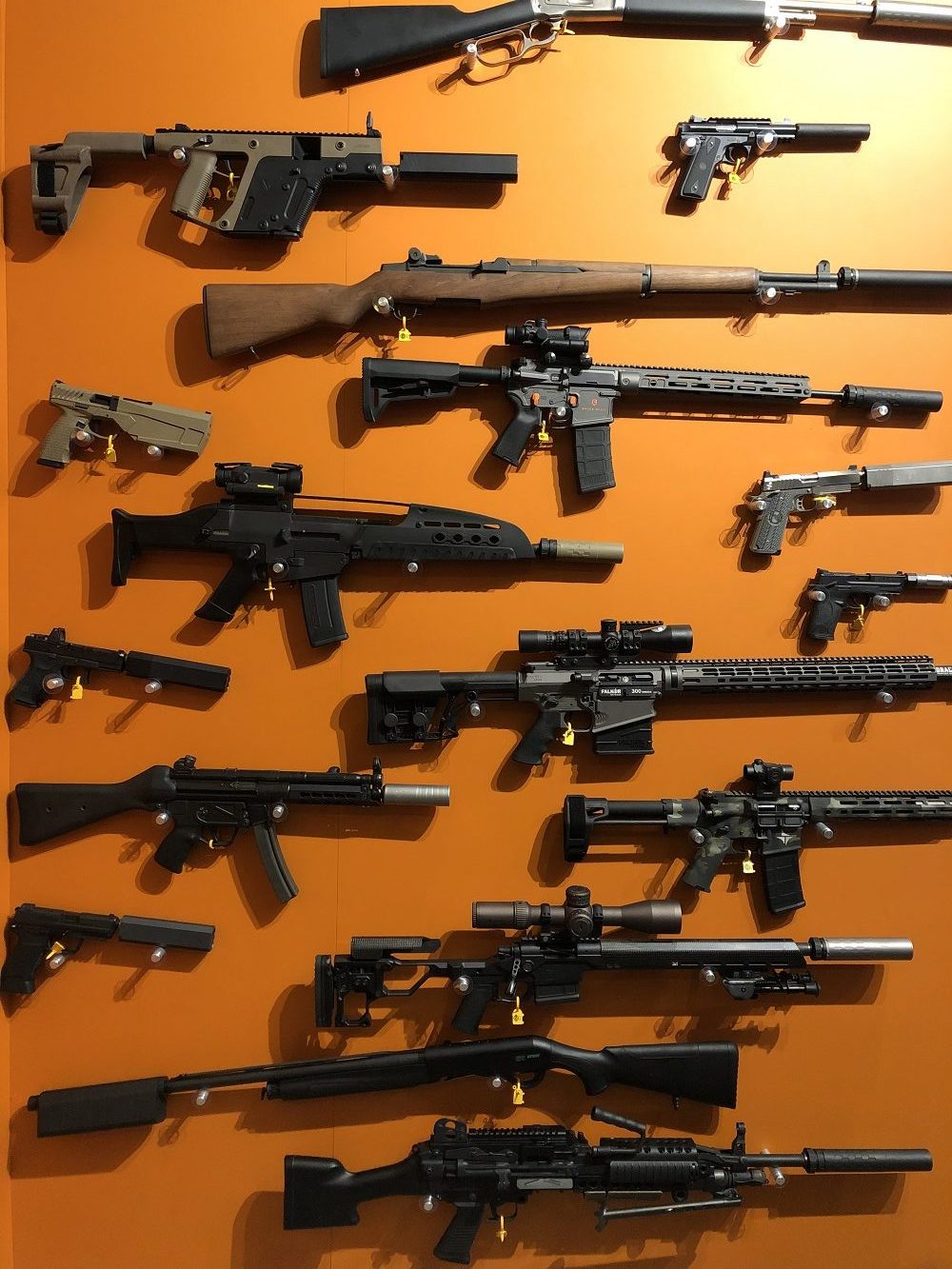 In addition, SHOT UniversityTM and a selection of Retailer Seminars and Import/Export Sessions will be available providing important industry updates and training to keep you operating successfully in the coming year.
"Every year, the NSSF and the SHOT Show offer in-depth training for businesses operating within the firearms industry," the website states.
However this year, given the digital platform, these courses will be offered online and on-demand. This should allow openings for individuals who are intrigued by the industry to participate and gather insights into successfully operating a business within the firearms industry.
Searchable Online Directory of more than 2,000 exhibitors and their products
New Product Gallery
Schedule Appointments: Attendees will have the ability to schedule virtual meetings with SHOT Show exhibitors during SHOT Week and to communicate through private messages.
Digital News: SHOT Show On Demand will be sending the always popular SHOT Daily through email and highlighting other publications throughout SHOT Week which feature some of the hottest new product announcements.
On TV: SHOT Show has partnered with Outdoor Sportsman Group to provide "live" coverage on Outdoor Channel and Sportsman Channel to make it even easier to hear the latest industry news and catch product highlights.
Education and Training: SHOT University, Retailer Seminars and Import/Export Sessions will be available online for unparalleled industry training and helpful insights.
Who can participate in SHOT Show On Demand?