Deer hunting requires you to invest in a whole of gear and supplies. It seems with each and every passing season, I find the need for some new gadget, or piece of equipment, or other random 'creature comforts' to help make my treestands more comfortable. Whether you're new to hunting or just looking to expand on your gadget stash, these five Amazon hunting supplies should help.
As any seasoned whitetail hunter will tell you, treestand hunting is no walk in the park and most prefer to climb up in their stands with as little gear as possible. While this is probably the best approach to avoid making a ton of racket in and on your way to the deer stand, it is nice to indulge in those 'creature comforts' from time to time. So I've compiled a list of highly rated items I found on Amazon that should find a way to help you out during your hunts. I can't promise they're going to make a drastic improvement, or that you're even going to use them on every hunt, but a time will come when one of these random items will be exactly what you're looking for!
As I've come to find today, typing in 'hunting equipment' on Amazon draws a lot of.. odd results, but I was able to round up some cool items, all of which are highly-rated and hunter-approved. In other words, there aren't any duds here.
Rating: 4.7 out of 5 (198 global ratings)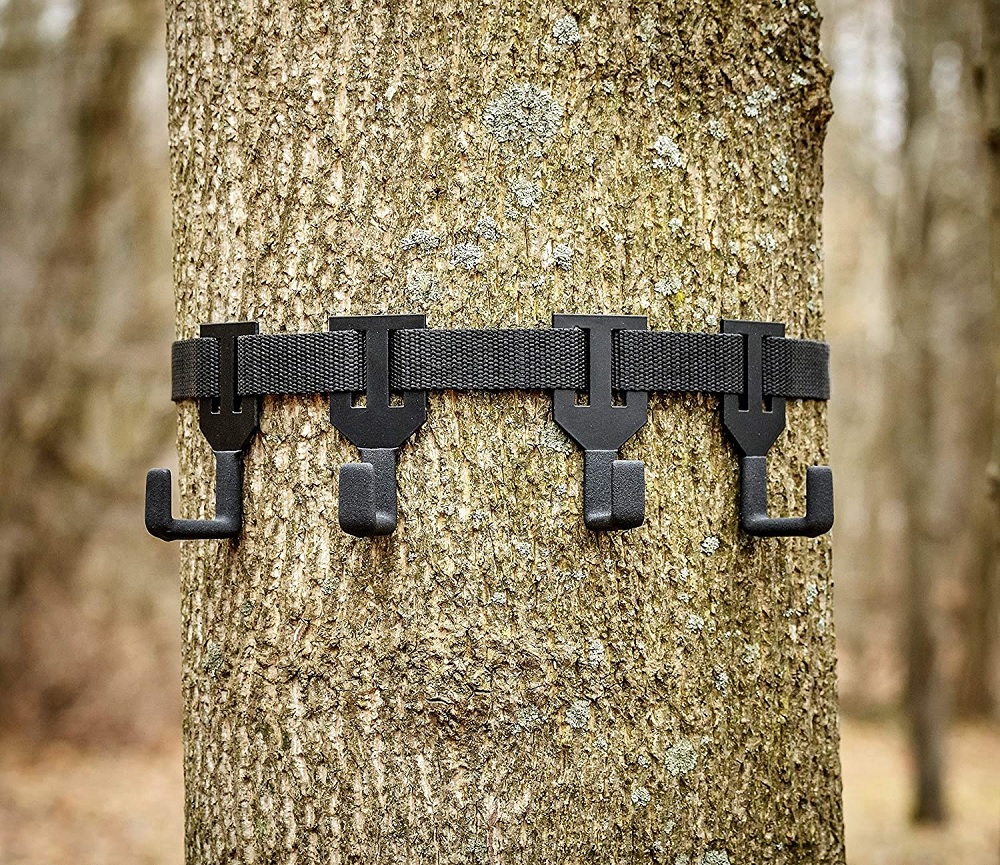 No more screw in hooks

Attach four large, movable metal hooks on your tree in seconds

LEGAL TO USE ON ALL STATE AND FEDERAL LAND

200 POUND RATED METAL CAM-BUCKLE STRAP ASSEMBLY

No plastic parts – all metal construction. No more worries, about hanging your heavy pack or valuable camera and binoculars on a weak screw in hook or plastic hook and plastic buckle assembly
Rating: 4.3 out of 5 (881 global ratings)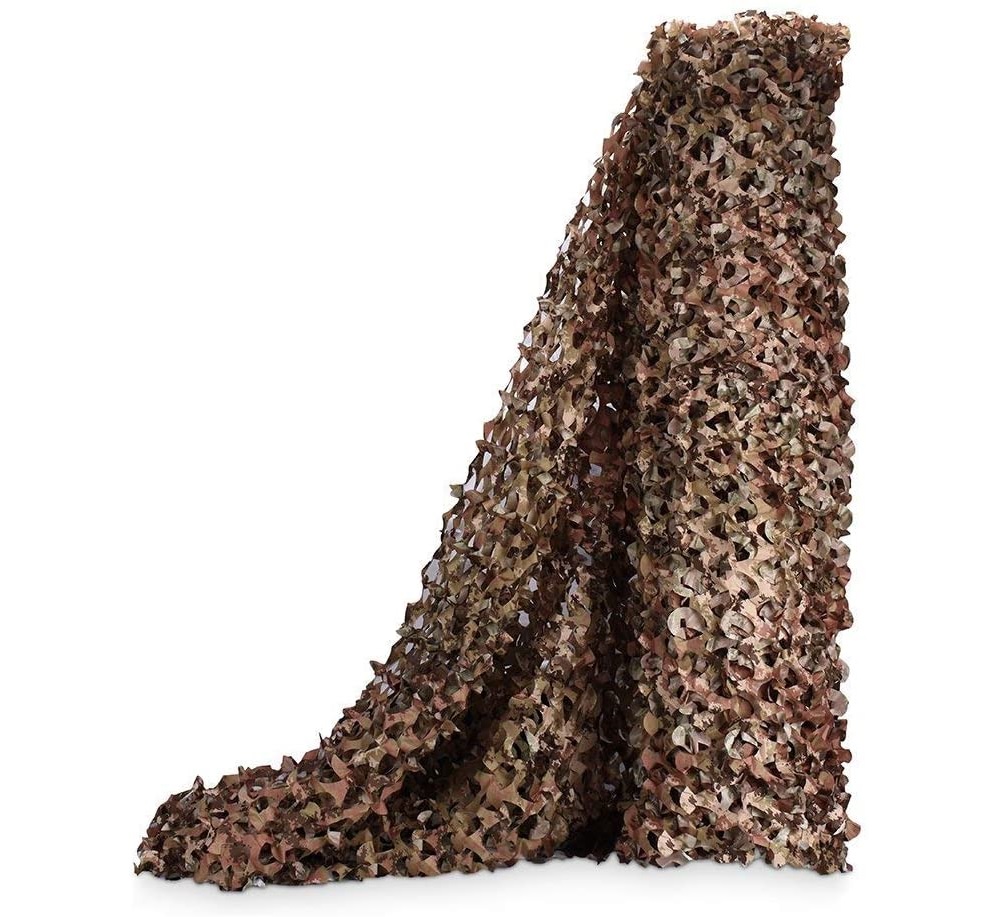 Great for adding some additional concealment around your treestand
Light weight
Water proof
Rating: 4.6 out of 5 (66 global rating)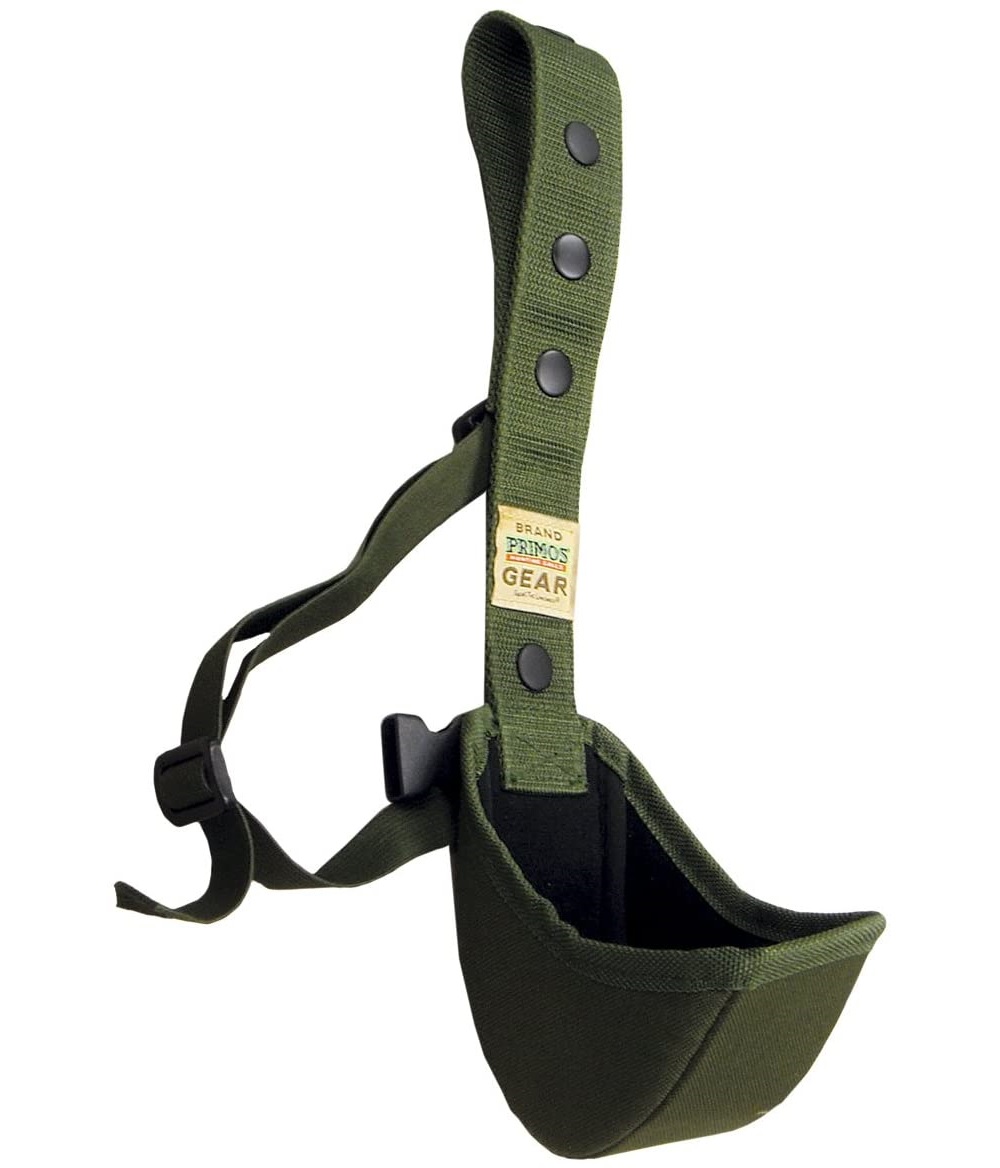 This is a cool piece of equipment that any bowhunter will appreciate. It's a bow holster that straps onto your belt and then around your leg above your knee and allows you to hold your bow at a comfortable level without being forced to hold the weight of your bow for hours. If you're like me and you prefer to stand up in your treestand while you hunt, this will be a real game changer for you!
Rating: 4.7 out of 5 (26 global ratings)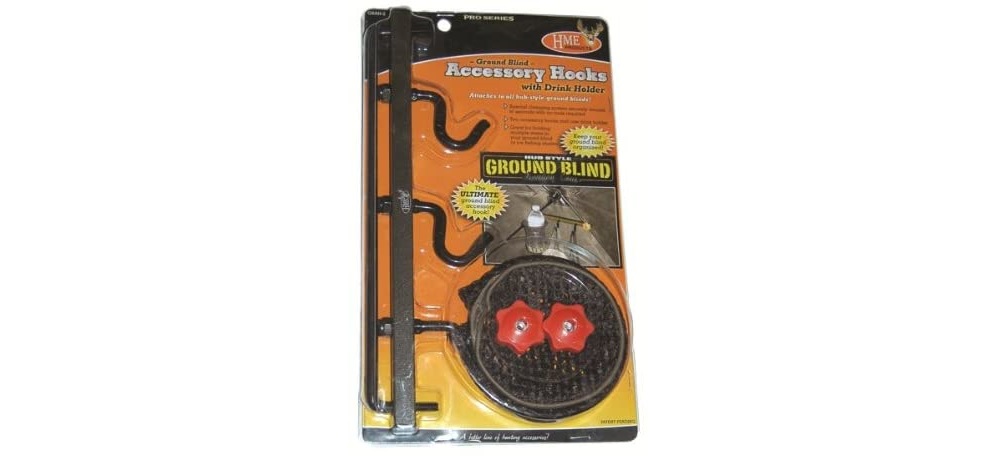 For some, they might find themselves sitting in a ground blind come opening day. Don't worry, I got you covered. These accessory hooks are made to attach to a ground blind, and they will definitely come in handy when you realize you're going to be sitting in a tight space for quite some time. Do yourself a favor and get your things out of your way and organized so you can enjoy your hunt. You'll thank me later.
Rating: 4.6 out of 5 (2,679 global ratings)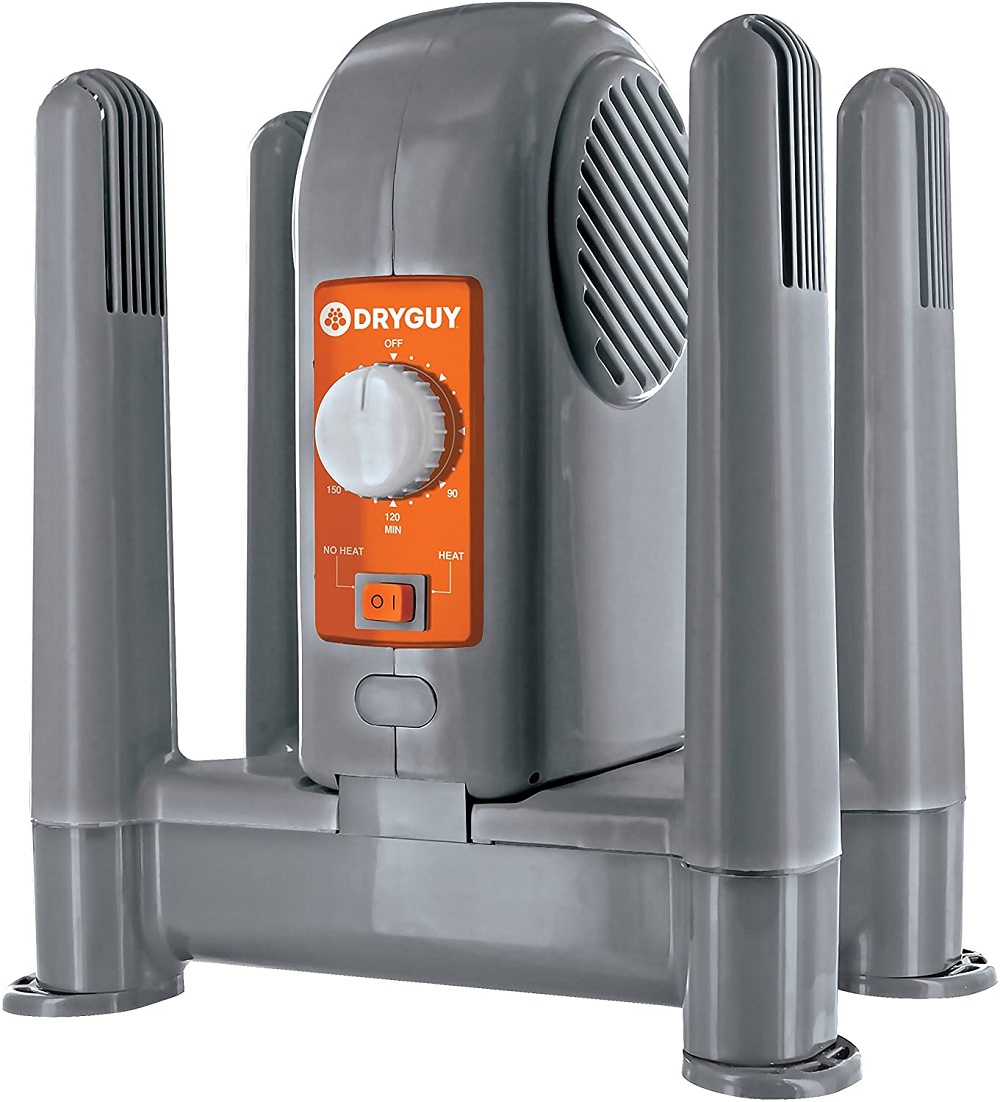 Forced-air boot, glove, and garment dryer works on four garments simultaneously

Includes two removable extension tubes for use with boots up to 16 inches tall; whisper-quiet rotary blower; 3 hour timer; heat or no-heat switch

Heats to 105-degrees F. (40.5-degrees C.); safe for liners, clothes, and boots; includes two removable extension tubes for use with boots up to 16 inches tall

Helps eliminate odors and reduce the growth of bacteria and mold; dries most clothes in 1-2 hours; Power – 120 Volt AC Household Outlet

Dimensions: 12 inches deep x 7.5 inches high x 15 inches wide; 6-foot power cord; 1 year warranty