If you're looking to add some flare to your knife collection, Gerber is now offering a knife-customizing interface on their website which allows users to choose from dozens of customizable options, on everything from handle to hardware to the blade.
Gerber currently offers five knife options to customize; the Fastball, Principle, Strongarm, Sharkbelly, and US1. So whether you're a fixed-blade or folding knife kinda guy (or gal), you have options to choose from.
"At Gerber, we know better than anyone that pocket knives are personal. Gerber Custom empowers users to take part in the creation process, [giving] our best-selling knives a unique aesthetic," said Todd Bischoff, creative director at Gerber.
Options for customization range from a choice in handle color, to details like military rank insignia lasermarks and upgrades in blade or handle materials. Custom lasermarks included, there are more than 50,000 design possibilities. You can even add your own personal text, as well.
Before you start designing, I suggest you think about what this knife will primarily be used for. Then, go ahead and choose the type of knife you believe works for those purposes, and fits best inside your budget. The base price for each knife is $21 for the US-1, $34 for the Sharkbelly, $60 for the Principle, $70 for the Strongarm (includes sheath for both fixed-blade models) and $110 for the Fastball.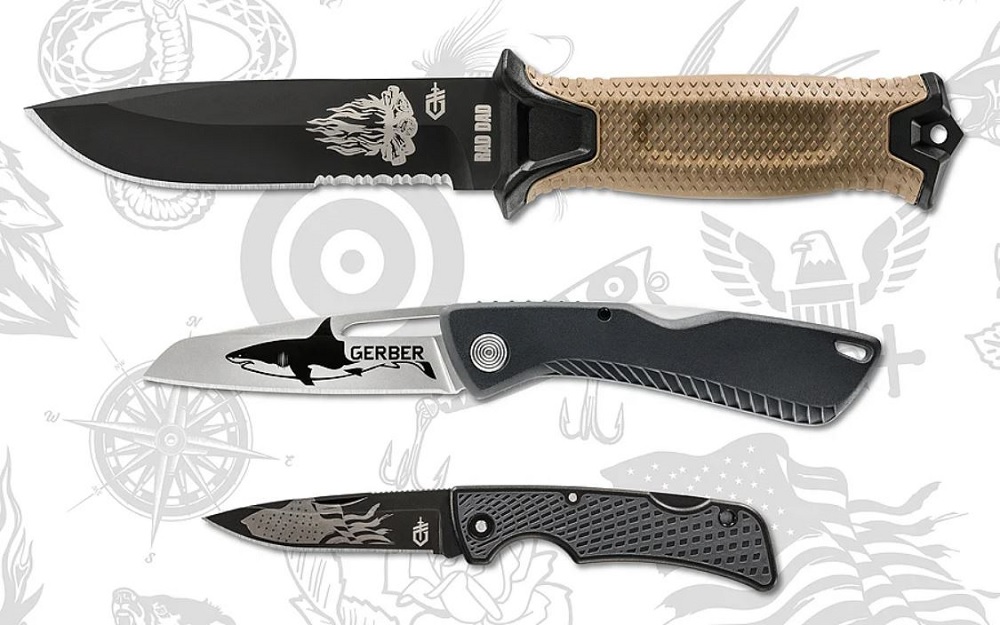 Being someone who already carries a Fastball nearly every day, it goes without saying how excited I was to personalize and add another one of these awesome knives to my collection! The only complaint I could come up with, if I had to find something, is the choice in dog lasermarks available. Not a huge issue by any means, however, and I was still able to design a knife that I'm super happy with!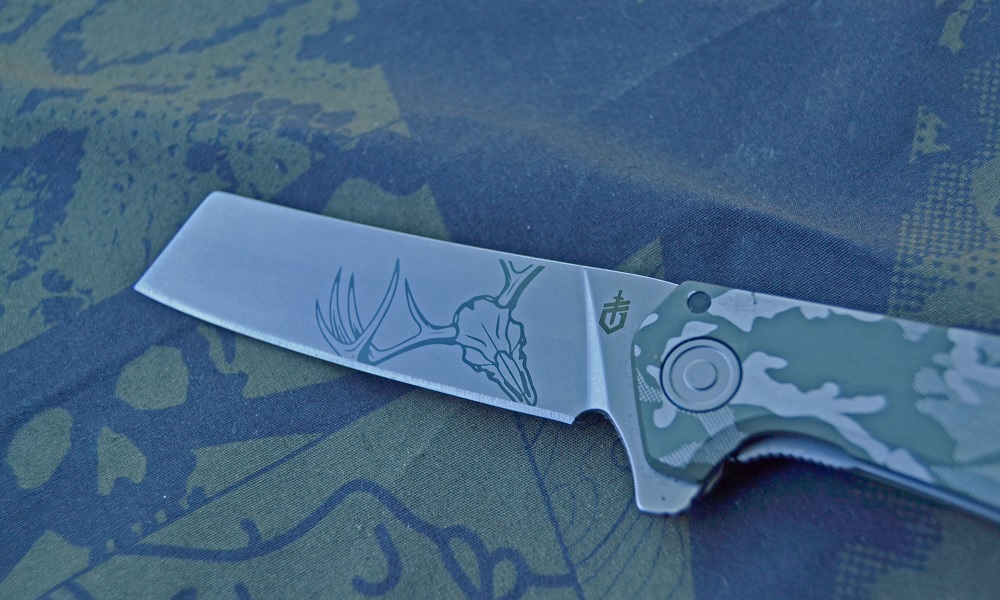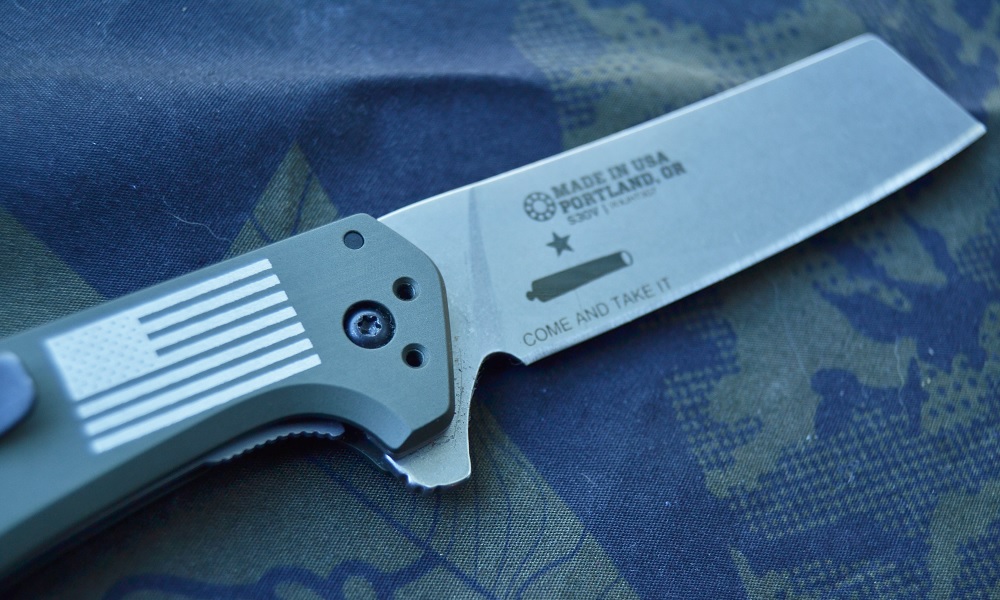 The Fastball currently offers the most customization options so the process could take anywhere from 15-20 minutes, or you might want to let a handful of designs marinate for a couple of days before pulling the trigger.
Or you could always just order more than one…
To get started with your knife, visit the Gerber Custom shop by following this link.