With fall and your favorite hunting seasons right around the corner, it's a great time to get outside and enjoy the great outdoors. Whether it's scouting trips to find bucks for the opening day of bow season, or an end-of-summer hiking trip, a backpack is a great way to carry and store all of your gear. Here are the 10 best backpacks that work great for any adventure:
Ogio backpacks are really good. In fact, chances are good that you've had a backpack made by Ogio but sold under another brand. The latest packs form them, the Alpha line, are made from recycled materials and are as or more durable than any Ogio packs made before. The 320 is a great all-around pack that can carry up to a 15-inch laptop. There is 20 liters of cargo space and two large water-bottle pockets. The shoulder straps are adjustable and there are two MOLLE straps on the front for adaptive cargo management. The Convoy 320 comes in four color options so you can get the one that fits your personality best at a cost of around $110.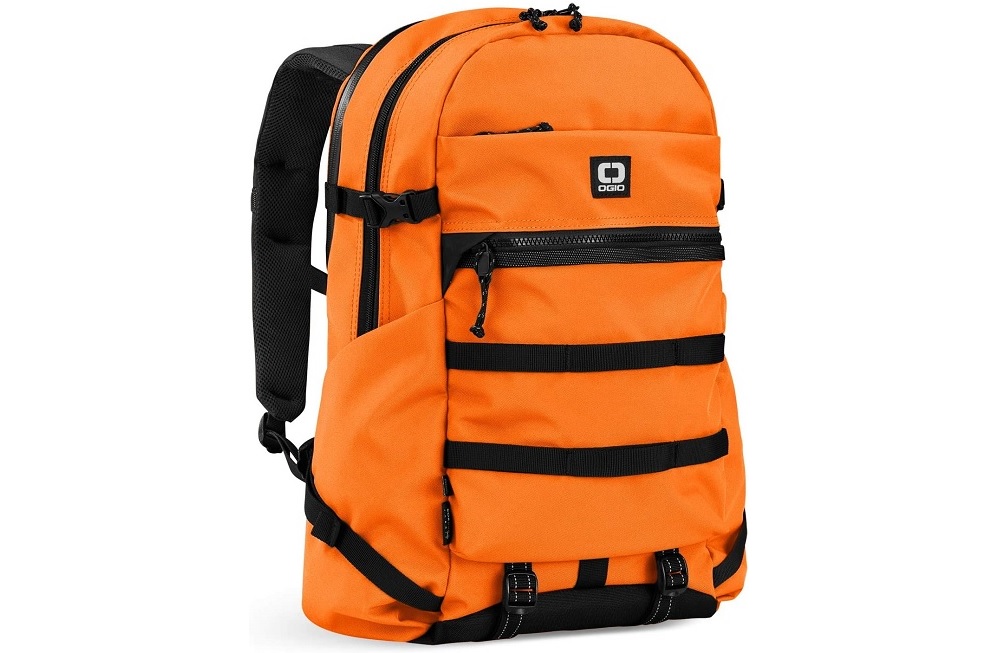 Pelican made a name by developing the hard core equipment cases used by the military for hauling anything from electronics gear to heavy-duty equipment. The civilian lines have included things like camera cases, gun cases and more for years and recently jumped into amazing coolers and now backpacks. The MPB20 is a 20-liter backpack with a water-resistant outer shell and zippers. It is just shy of being able to be called waterproof, but after testing, we have yet to see water get in the pack. It has a padded laptop sleeve, two water bottle pockets, a quick-access vertical pocket and padded shoulder straps. It also comes with a lifetime warranty. Good stuff for around $104.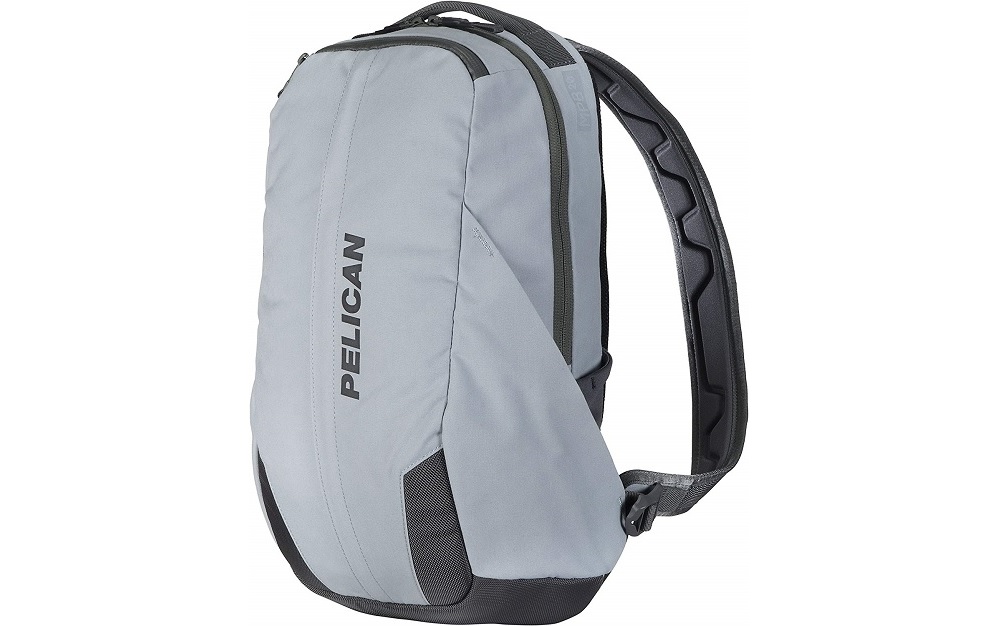 One summer adventure that is a lot of fun is scouting, especially when you've got a big fall hunt planned and need to do lots of scouting to make sure things go right. The Trail Blazer pack from Alps is great for that hunting trip with it's gun/bow carrier and 41-liters of cargo space, but it also works great as a scouting pack for your summer fun, too. It has a port for a hydration system and is comfortable enough to wear all day long. Two additional bottle pockets, multiple internal organizers and options for carrying all types of gear make this an adventure pack waiting to happen. You can get one for under $100 and being from Alps, you know it is well made.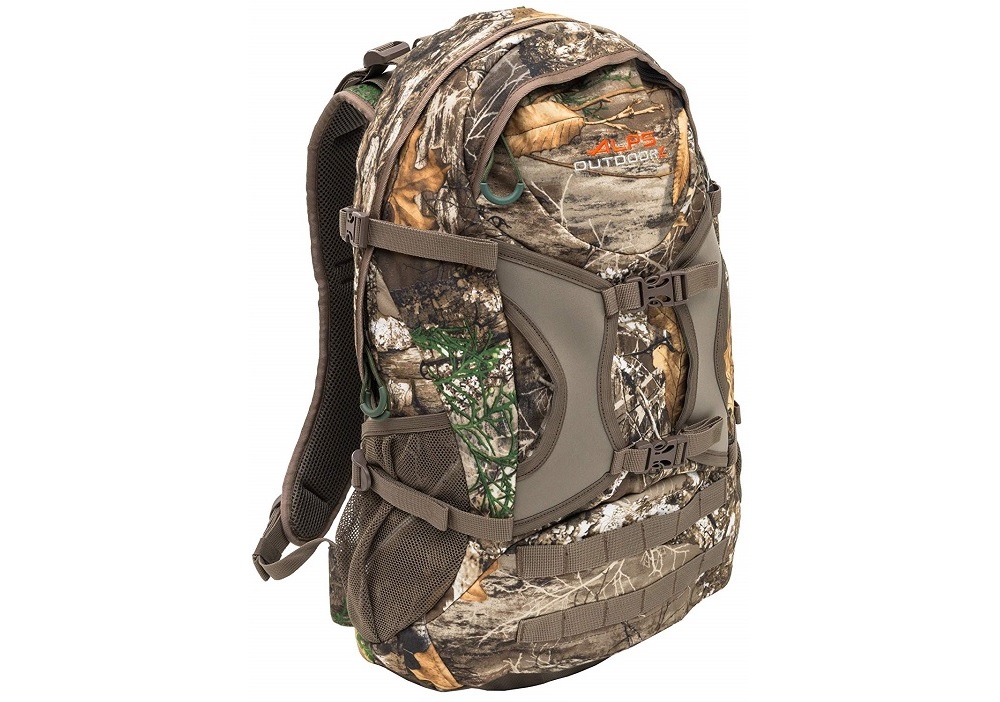 Oakley used to just be a company known for protective eye-wear, but that has changed dramatically. They branched out and now make all kinds of great gear, including stuff for our Armed Forces. The Enduro 2.0 backpack is a great pack for those on the go, which is hopefully you this summer. This compact 20-liter pack has laptop sleeves and padded compartments to protect all of your electronics, something that is important in this day and age. It is designed to be comfortable and casual so you don't feel weighed down by it. It's pretty stylish too, and considering that you can grab one for under $60, well, that's a steal!
The M.U.L.E. pack is a definite multi-purpose hydration pack for long, hot adventures. It will carry up to 100oz. of fluid and the new drink system gives you 20% more fluid per sip, so there's no more struggling to get a drink. The pack fits very comfortably and is designed for active life, so no matter what the adventure is, the Camelback will not get in your way. It has segmented pockets for carrying gear and supplies in an organized fashion and there are clips and straps for expanding and customizing things to fit your activities too. These come in several colors and start out around $100.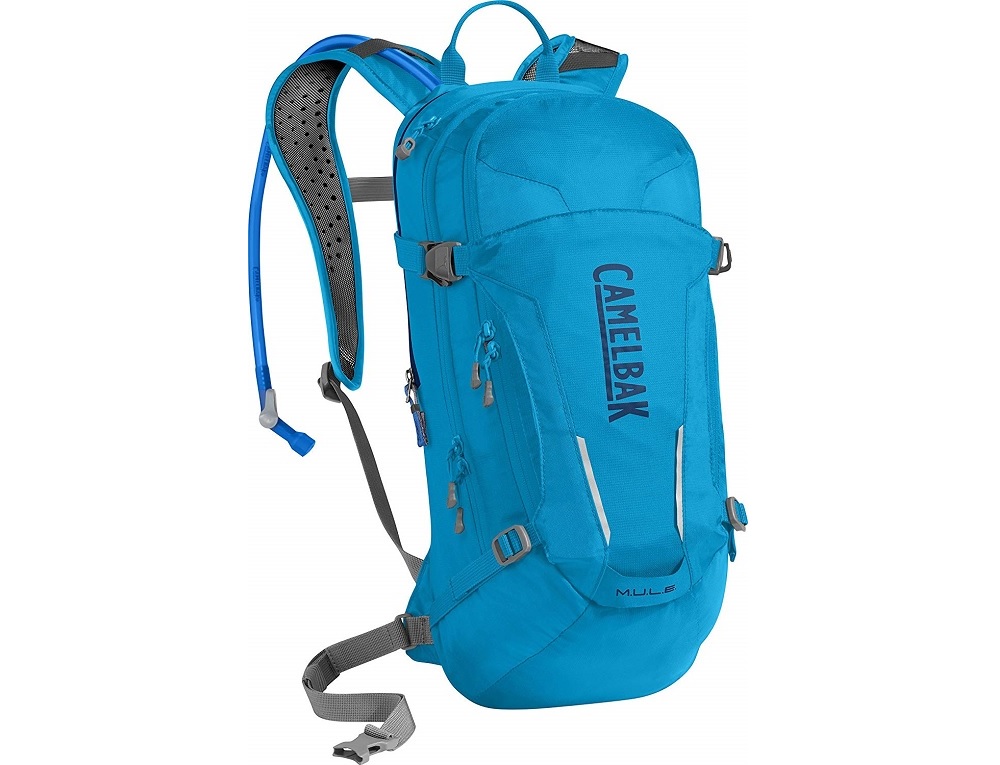 This is the pack you want for your serious backpacking adventures. Designed with Osprey's Zero-Gravity system, this pack will feel lighter on your back than the actual weight you are carrying, and when the trail is long, that makes a huge difference. The hip belt adjusts to fit you and has pockets for your wallet etc., that can be accessed without taking the pack off. This is one serious pack and you can select different sizes to fit different sized people, so it is a great choice for the whole family. Specialized sections carry all the equipment you'd need for your backpacking adventures, and the pack starts off at $210, a great deal on a sweet pack.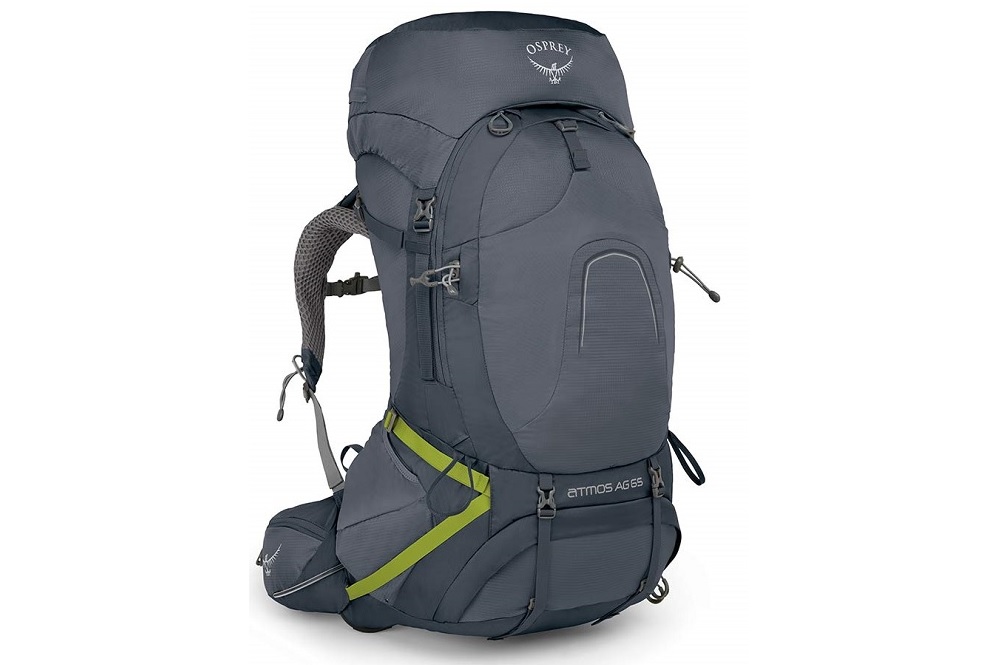 If your summer adventures involve taking your DSLR camera along to capture the memories, you might want to grab this sweet Thule pack designed just for carrying your camera gear. It can carry your laptop and iPad, and has specific, customizied compartments for your camera, lenses and other camera gear. It gives you a hands-free and easy way to carry your gear so you can hike or bike into whatever location is calling your name.  And it's from Thule, so you know it's quality stuff for the price tag.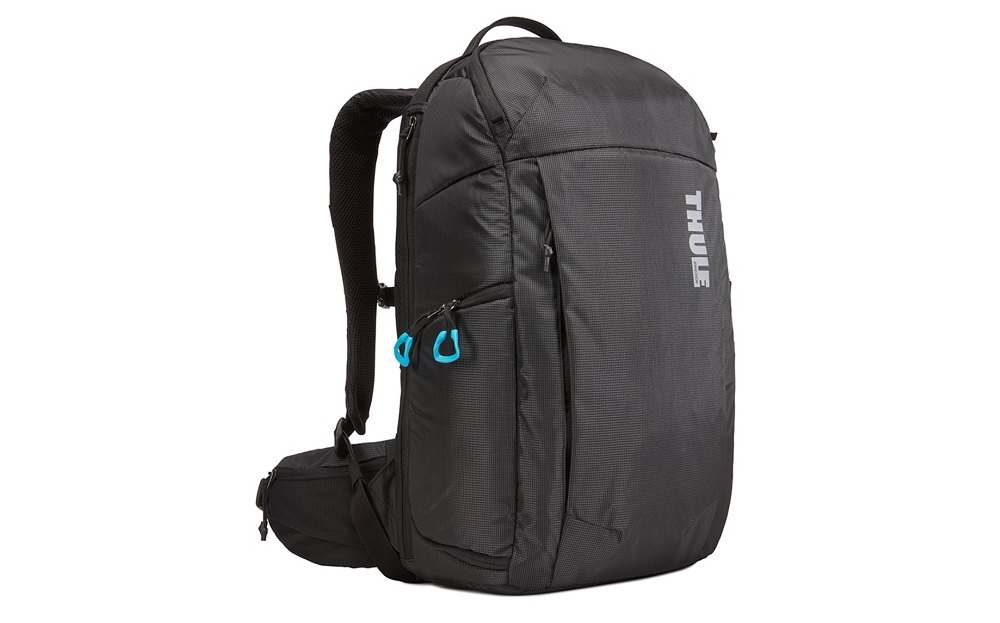 Sometimes the best adventure pack is not a traditional backpack. The Tenzing TX 9.3 is a lumbar pack with adjustable shoulder straps to add support. Gear loops let you add additional stuff like rain gear and more. You have 650 cubic inches of cargo space and three main compartments to carry your gear. It's very light weight at just over a pound total, so it won't add much to your load when you set off on your adventure, and at under $80, it won't weigh down your budget either.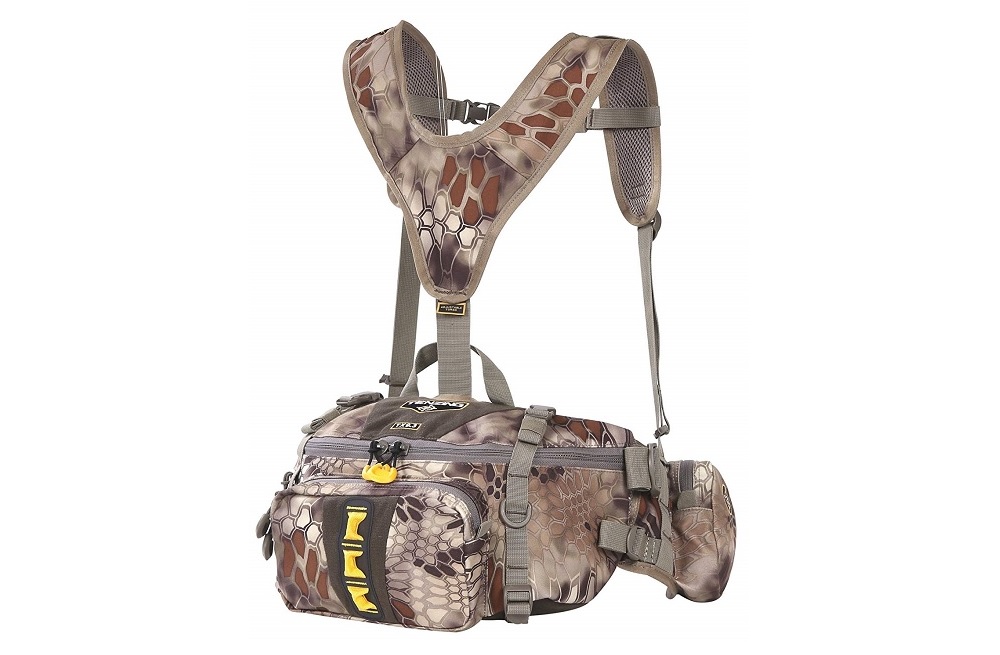 Kelty's Redwing backpack has been a popular adventure pack for a while now and the latest version is keeping the tradition going strong. This hybrid pack has an internal frame for support and multiple pockets and straps for carrying your load securely. It is compatible with a hydration bladder and also has a laptop sleeve should you want to bring along the computer. The waist is highly supportive and padded, so your lumbar area isn't stressed, and the shoulder straps are heavily padded for comfort. The 44l capacity model sells for around $140, so it is nicely priced for as nice of a pack as this. Whether you're planning a day trip, or looking to do some serious trips, this is a good choice for your summer adventure backpack.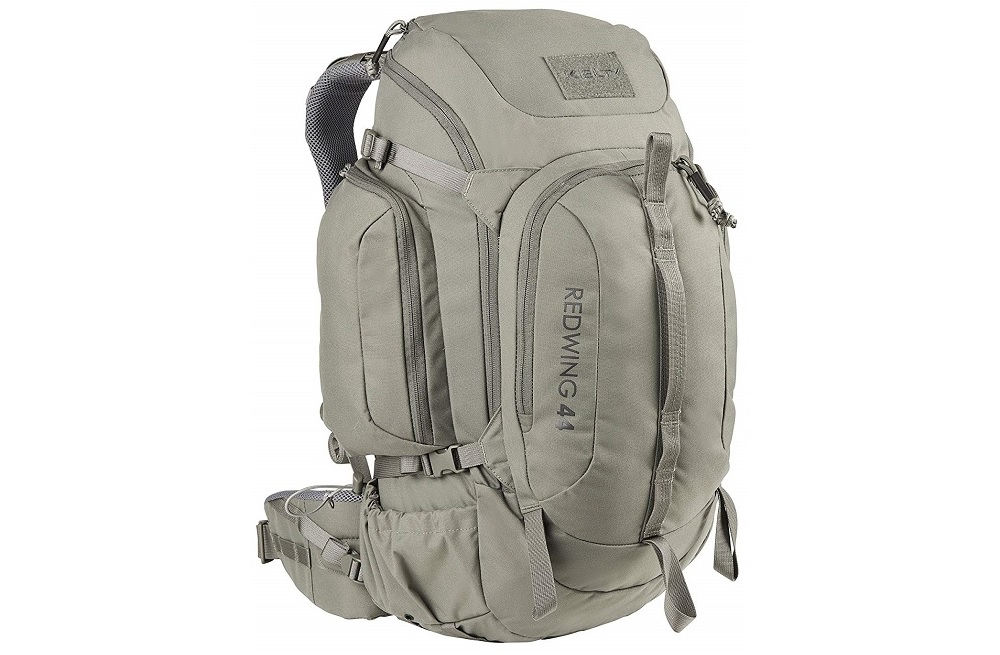 While this pack from 5.11 may look like a normal backpack, it's adaptive design and multi-function layout makes it so you're ready for anything while on your summer adventure. Multiple pockets and compartmentalized layout lets you organize your gear to a very high level. Specific pockets for things like sunglasses, and even a pocket to can conceal your firearm make this a great pack, especially if your adventures bring you into tough situations. Made from water-resistant 500D nylon with heavy-duty zippers, this pack is a great deal at $130, too.