These new products from Goal Zero will give consumers more options to power their adventures and help them prepare for emergencies.
SALT LAKE CITY—July 21, 2020—Goal Zero, the leader in portable energy, today announced a series of all new products, including portable solar panels and lanterns designed to enhance consumer experience when exploring the outdoors and in emergency preparedness situations.
"Providing people with the increasingly important access to personal power wherever they are has been at the heart of Goal Zero's mission since day one," said Bill Harmon, general manager at Goal Zero. "These new products build on that mission and will enhance and make possible our customers' experiences whether that be camping or ensuring they are ready for an unexpected emergency."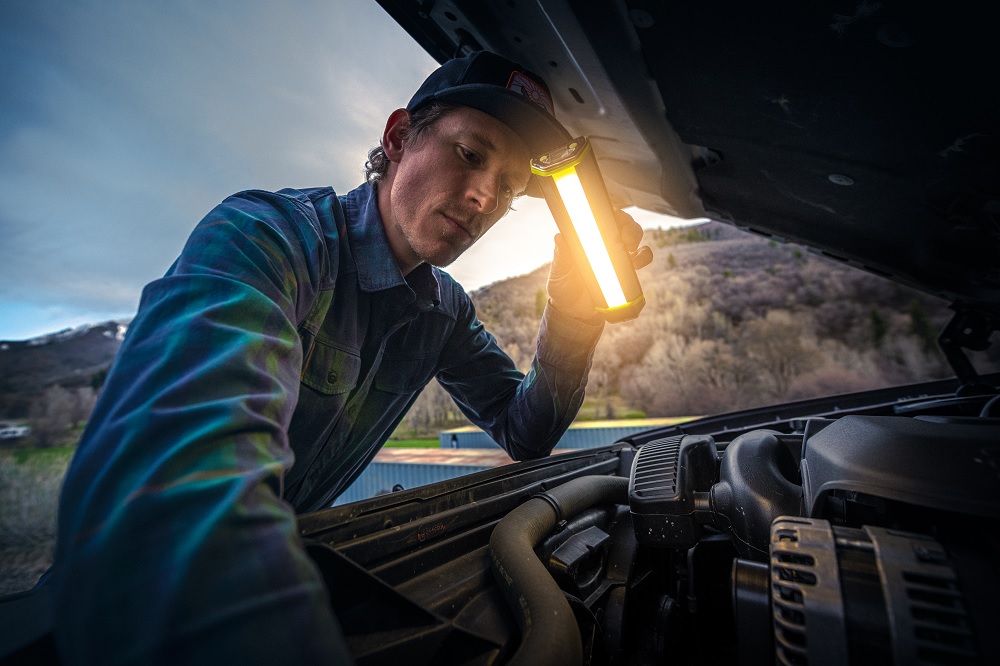 New for Fall 2020, the 500 is an upgrade to Goal Zero's beloved Torch. Perfect for emergency lighting in an outage or to take along on outdoor adventures, the new Torch 500 is even more rugged so it can weather the elements and features an IP67 rating, meaning it can be dropped into a body of water up to a meter deep for half an hour. The versatile Torch boasts 500 lumens of bright LED light dispersed across spotlight and floodlight options.
Like it's predecessor, the Torch 500 can recharge from the sun with its built-in solar panel. When the sun isn't available, the Torch 500 can charge via any USB-C source, It can also charge your phone in a pinch from the increased 5200 mAh battery.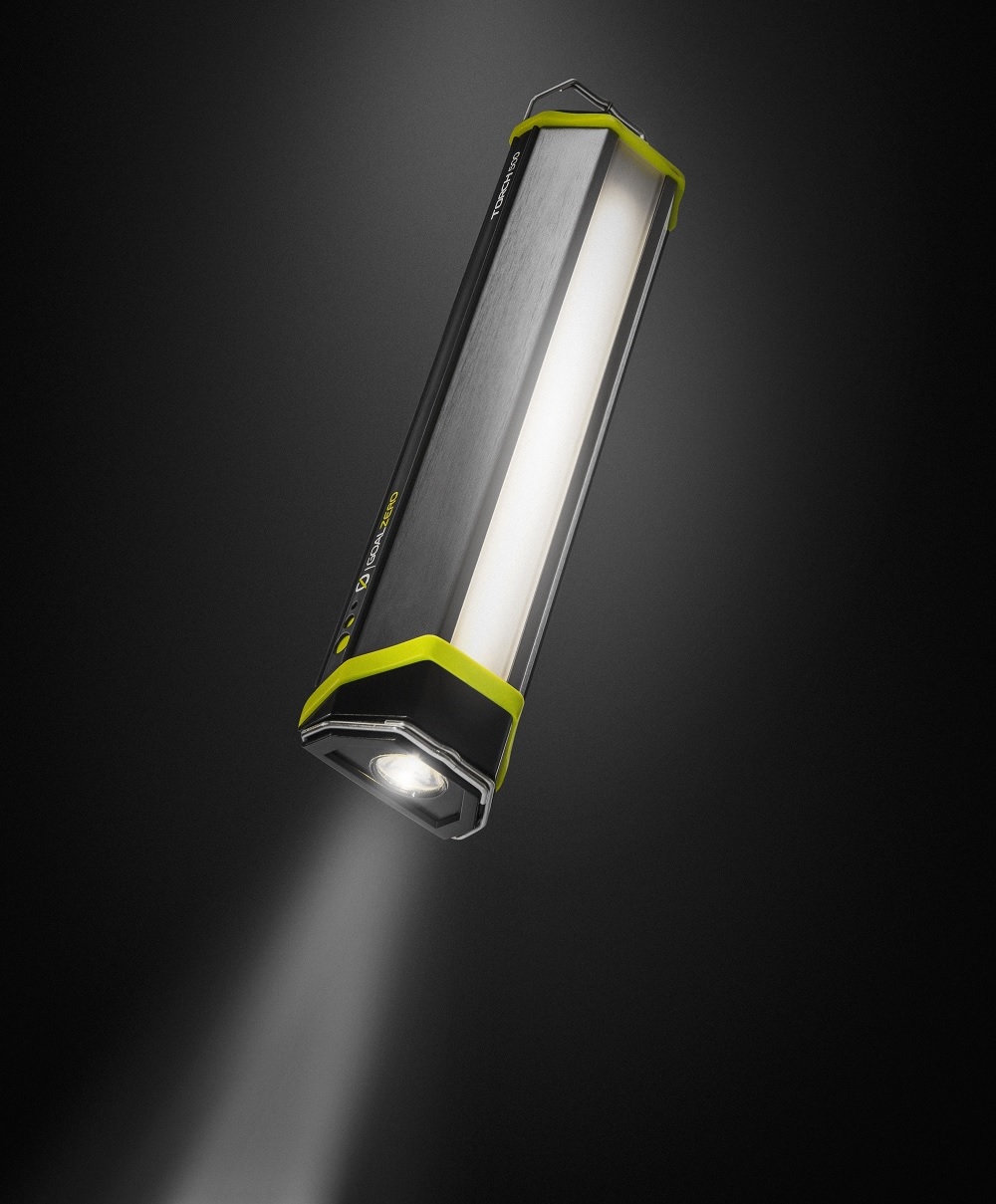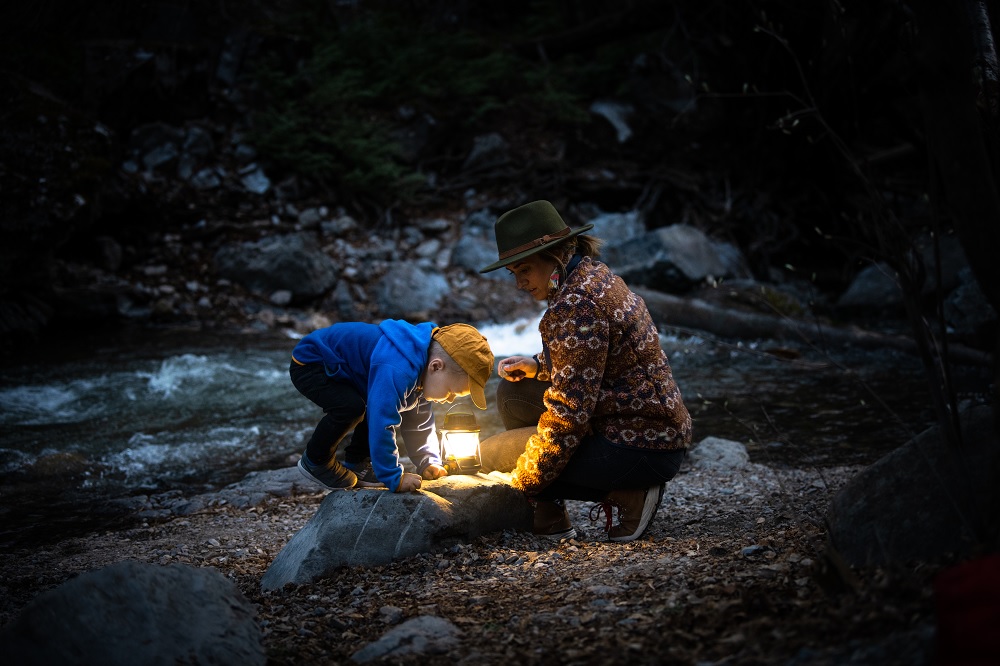 Goal Zero's best-selling lantern got even better and now has 600 lumens of multi-directional, adjustable light to illuminate your adventure. Like its predecessor, the Lighthouse 600 features collapsible legs, a built-in handle, and a rechargeable 5200 mAh lithium battery that can power phones and small USB devices. The Lighthouse 600 features adjustable LED lighting and gives you control of how much light you need so you can maximize runtimes.
It is fully rechargeable via any USB port, from the sun with a Goal Zero solar panel, or you can use the built-in hand crank to charge it in an emergency.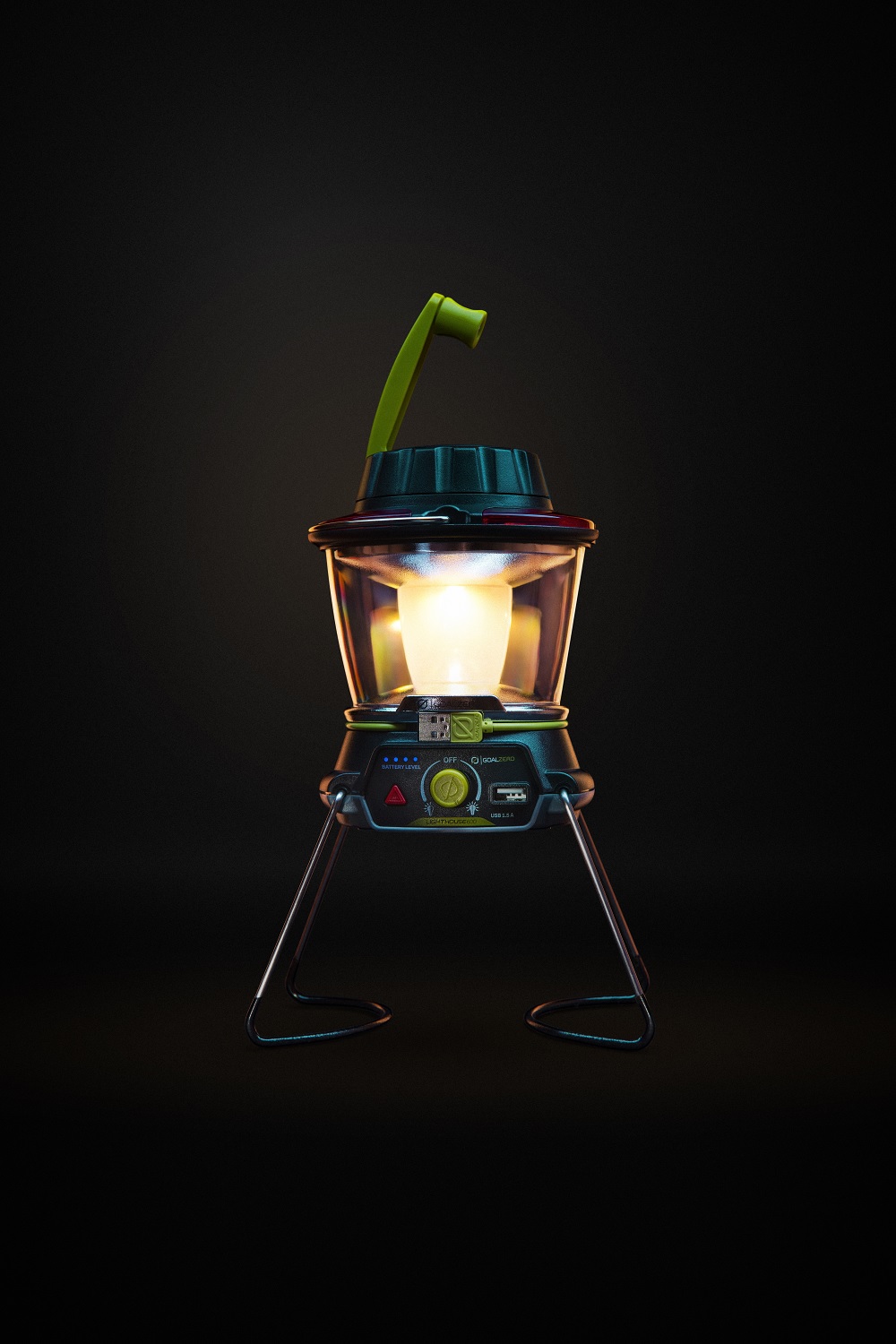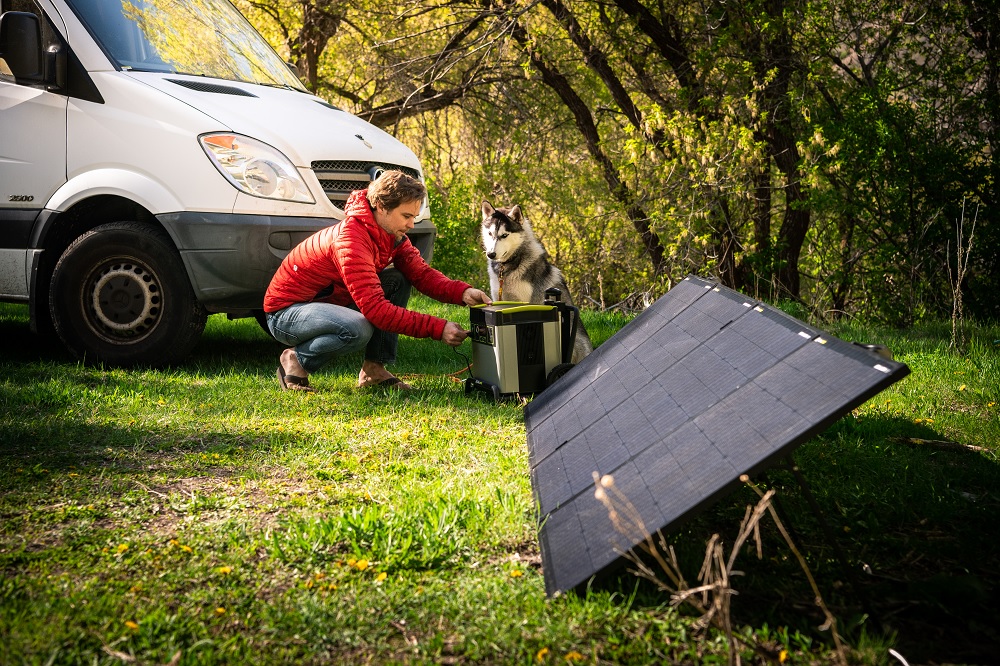 The newest addition to Goal Zero's lineup of solar panels is the Ranger Solar Panel series. Kicking off with the Ranger 300 Briefcase, this new lightweight, large solar panel series lets you harness more power from the sun while still maintaining portability to easily transport it from place to place. Designed with ETFE polymer instead of glass and a thinner aluminum frame, the Ranger 300 Briefcase sheds five pounds from the Boulder 200 Briefcase and packs down to nearly the same size.
The Ranger's 300 watts of solar lets you charge power stations faster than ever before so you can keep power-hungry devices and appliances running off-grid for days.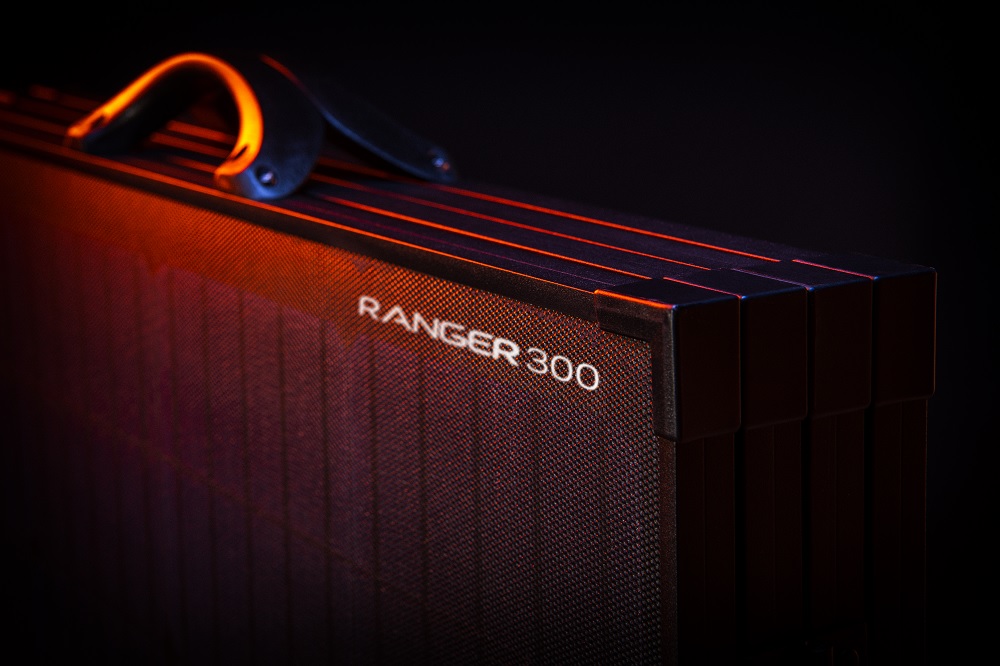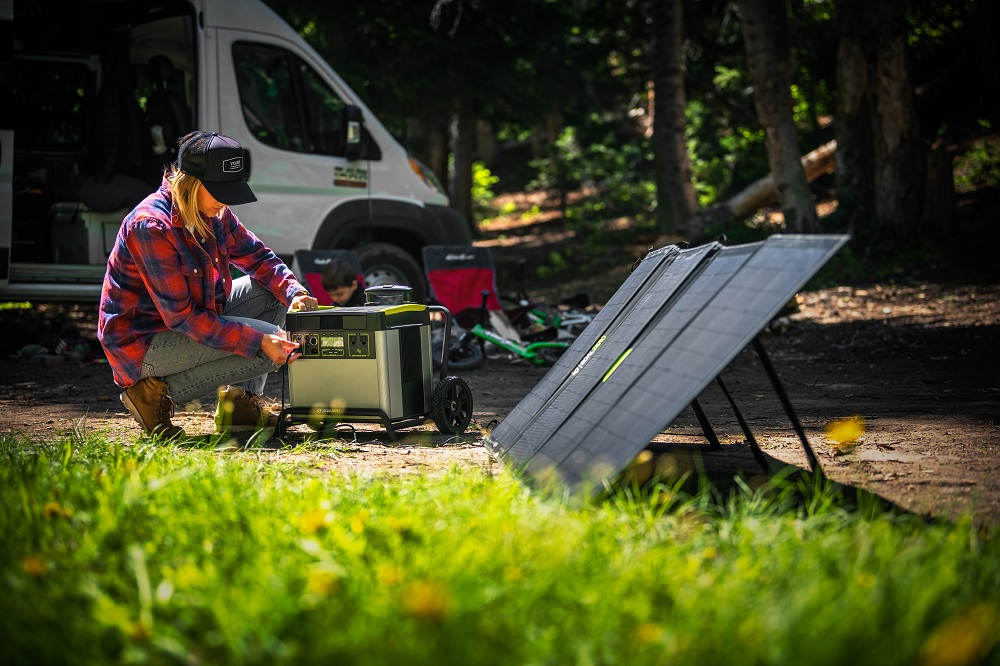 Like their namesake, Goal Zero's line of portable, foldable Nomad panels is designed for life on the move. The new Nomad 200 provides up to 200 watts of solar to keep a Yeti Power Station charged and essential items from laptops to fridges to medical devices running for days on end. The Nomad 200 features four legs that prop up the panel to keep it in place while solar charging and hanging loops to let you strap the panel to vehicles, tents, and more.
Its built-in APP charging cable integrates seamlessly with Goal Zero Yeti Power Stations and stores away in a signature built-in mesh case for convenience.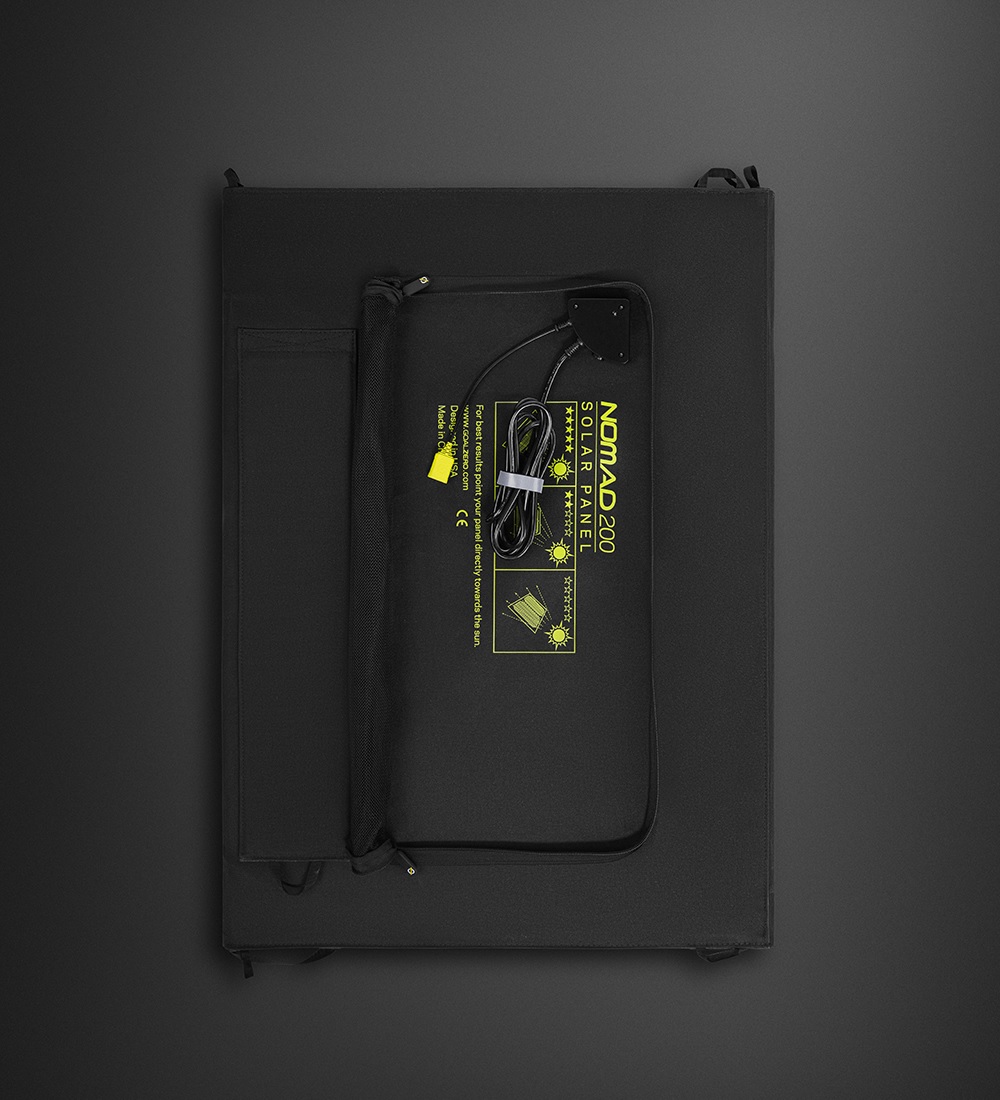 The Torch 500 ($49.95), Lighthouse 600 ($69.95) and Nomad 200 ($599.95), will be available starting September 15, and the Ranger 300 Briefcase ($699.95) will be available starting October 15, on GoalZero.com, Amazon.com and at select retailers.